About the Community
We are an age verified 55+ community. Stop by, meet the team, and take a tour of the grounds! The property has been managed by us since the 1980s by the Kai family, who envisioned a great community at the foothill of the beautiful Catalina Mountains. We're proud to be one of the best mobile home communities in Tucson!
Do you allow pets?
Yes, we do allow pets!
Please feel free to inquire about our pet policy below.
Contact Us
What is there to do around the area?
Living at Friendly Village is easy with Sam's Club, Dollar Tree, JC Penny, and more just around the corner.
For easy shopping, we are conveniently located adjacent to the largest indoor mall in Tucson.
You can take a stroll or go for a relaxing bike ride around Rillito River Park. The park is connected to the Loop with 100 miles of shared-use paths.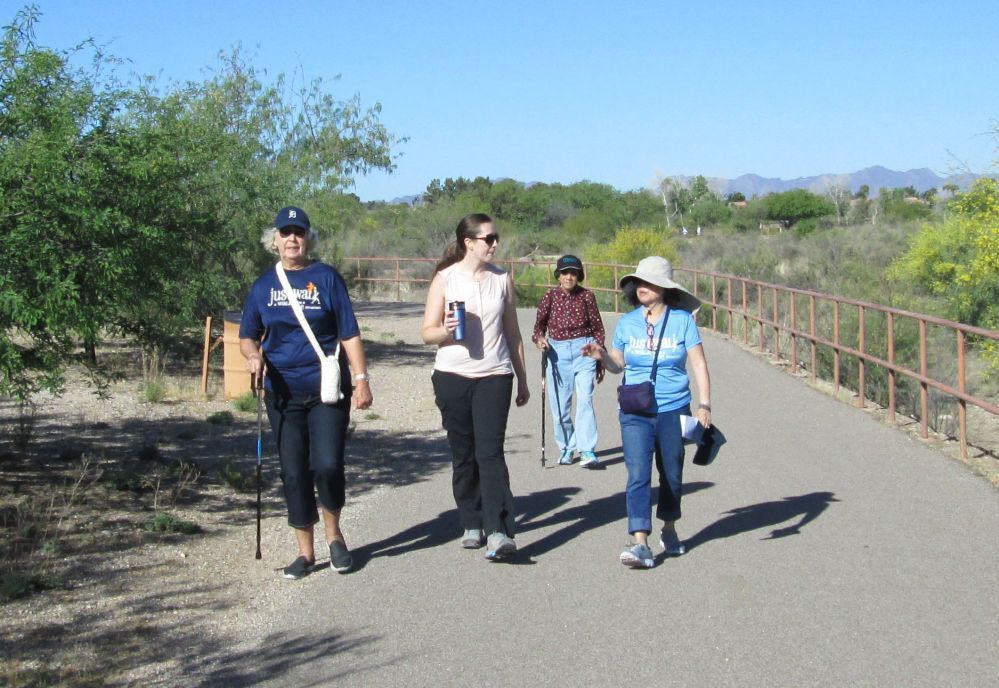 Do you have any special amenities in the community?
Yes!
We have a community swimming pool and spa for your relaxation. We also have a clubhouse where you can meet family and friends. The clubhouse is complete with a billiards room, shuffleboard, and Bocce Ball.
Health Care Access
We are located just 3.6 miles from Northwest Medical Center and 5.6 miles from the University Medical Center with multiple pharmacies and drugstores within a 1-mile radius.